Manhattan Beach: Award-Winning Landscape Lighting
---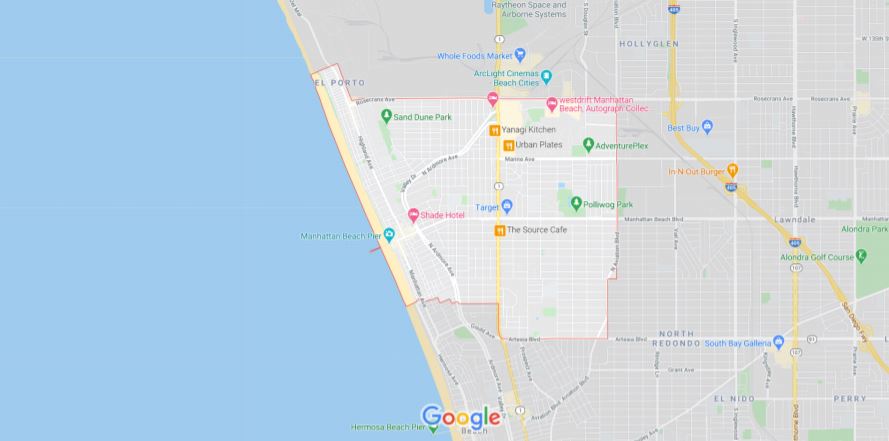 California Outdoor Lighting can transform your Manhattan Beach estate with our outdoor light installations! Our portfolio shows the transformations and elegance provided by our outdoor light displays. Our lighting fixtures can add curb appeal to and safety to any dark lit pathway or outdoor garden. Contact us today for a free quote on your California Outdoor Lighting project.
Professional Landscape Lighting Contractors in Manhattan Beach, CA
We take the time to understand your vision and needs based on our initial consultation. Our outdoor lighting experts are highly specialized in creating refined design plans for clientele. We understand different types of environments and may even recommend different design plans. After the first installations, our landscape lighting contractors return at sundown to settle any fixture adjustments or additions. We only use quality outdoor lighting products for every project. Although, we highly recommend our popular maintenance plans for year-round preservation. 
Residential and Commercial Lighting Services
Aside from our residential services, California Outdoor Lighting proudly offers LED conversions and entry wall fixtures for commercial properties in the Manhattan Beach area. Our low voltage lighting options are smart investments for businesses interested in attracting customers to a storefront or outdoor eating area.  Check out our blog to read more about how we've transformed other commercial properties in the area.