Santa Monica Award-Winning Outdoor Lighting
---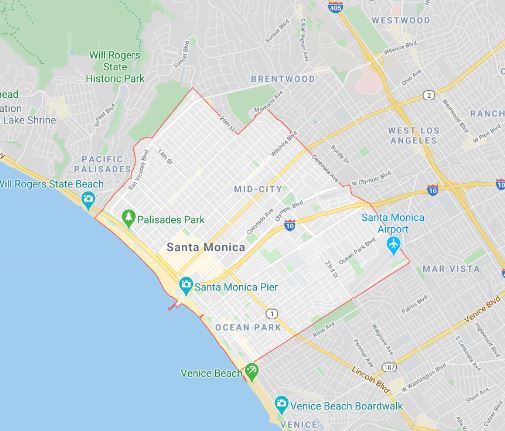 California Outdoor Lighting can transform your Santa Monica estate with our award-winning outdoor lighting displays! Our portfolio shows the transformations and elegance power provided by our outdoor light displays. Contact us today for a free quote on your California Outdoor Lighting project.
Landscape Lighting in Santa Monica, CA: Residential and Commercial
If you're interested in lighting up your property, ask about our driveway lighting and garden lighting options. Our landscape lighting professionals get to know your vision and offer different lighting design plans based on your budget. If you're interested in lighting up a dark driveway, we can install driveway lights to add a touch of sophistication while providing a sense of security.
Aside from our residential services, California Outdoor Lighting offers LED conversions for commercial properties in the Santa Monica neighborhood. Our low voltage lighting options help businesses attract customers by highlighting a storefront or outdoor seating patio. Outdoor lighting fixtures are a good investment for creating a sense of welcoming and standing out amongst the rest. Check out our blog to read more about how we've transformed other commercial properties in the area.
Why choose us? Our team leads the way in the landscape lighting industry. Do not fall for the other guys; contact us to find out why we are highly recommended!