Residential & Commercial: Landscape Lighting Services in Orange County
---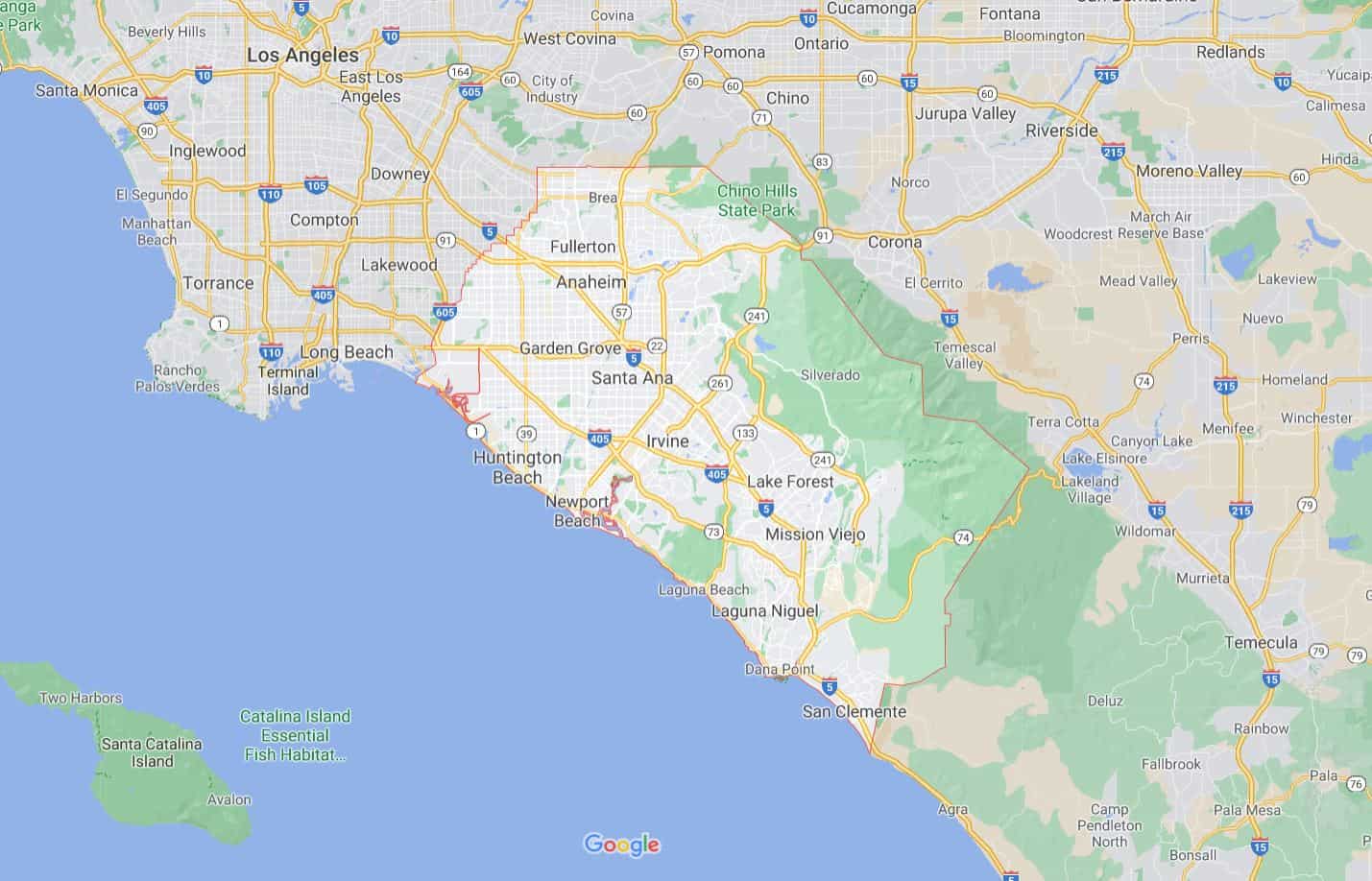 Updated outdoor lighting fixtures can highlight the best features of your property while drawing attention away from less desirable parts of your home or business. With the help of our Orange County outdoor lighting professionals, you can transform the look of your property at an affordable price. Whether you'd like pool or patio lighting to create an entertainment space, or simply need to upgrade your lighting for improved functionality, California Outdoor Lighting is here to help. Contact us for your free quote today!
Professional Outdoor Lighting in Orange County, CA
Our professional outdoor lighting team members are experts in providing high-quality service at a competitive price. One thing we pride ourselves in is our commitment to our client's wants and needs. From patio lighting to pool landscape lighting, we've got you covered every step of the way. We work hard to make your vision come to life, and we are happy to help you create whatever you can imagine! If you don't have a particular idea in mind, our lighting professionals can suggest a variety of designs and budgets to best figure out your personal wants and needs.
Maintenance Plans & Repair Options for Landscape Lighting
At California Outdoor Lighting, we strive to go the extra mile when offering our services. It's important that we give our customers peace of mind knowing that they are in good hands. Which is why we don't just stop our services at outdoor lighting design and installations. We extend our services to offer comprehensive maintenance plans and one-time fixture repairs. We are the go-to experts in the outdoor lighting industry for all things landscape lighting in Orange County. Even if your current lighting wasn't done by us, we will gladly provide an audit to identify any areas of improvement or fix any botched jobs. Feel free to reach out to us through our contact page or call for immediate questions: (310) 940-0731