Pacific Palisades Premier Choice for Landscape Lighting
---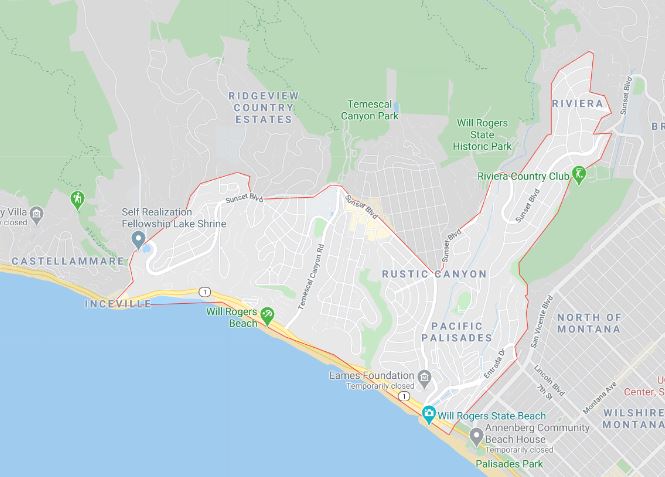 Our California Outdoor Lighting professionals will give your Pacific Palisades estate the unique property charm and security it might need. Our specialists use state of the art lighting techniques and quality lighting systems that are sure to cause your neighbors to envy. Feel free to check out our previous work or review our customer testimonials. Contact us today for a quote on your future California Outdoor Lighting project!
Outdoor Lighting Contractors and Repair in Pacific Palisades, CA
Improve your outdoor environment's functionality and charm with outdoor lighting options that are sure to brighten up your home's walkways or enhance your visibility at night with our recommended driveway lighting. The houses in the Pacific Palisades area are as luxurious and stunning as it's scenic landscape. Hence the reason why outdoor lighting is essential to highlight your home's best features. Our California Outdoor Lighting contractors have mastered the art of light. They can identify the best places for low voltage lighting, whether it is to lighten up a dim backyard deck or to spotlight a property's cherished garden. Our contractors will go to your property to perform a preliminary installation, night-time adjustments, and perform final installations and modifications. Interested in mending a broken connection or transformer. We can diagnose any problem and provide long-lasting solutions. Reach out to our award-winning landscape lighting contractors to get started today: (310) 940-0731.